Thank You for supporting
El Paso Giving Day!
You did it! On behalf of all the participating nonprofits we are so grateful to all of you for your generosity and support. We would like to thank the donors who gave so generously and thank our entire community for demonstrating such a giving spirit.
Thank you for joining us in El Paso Giving Day. Without you, this event would not have been possible. Together, we have increased awareness and raised impactful dollars for important causes in El Paso. Thank you again for your generosity!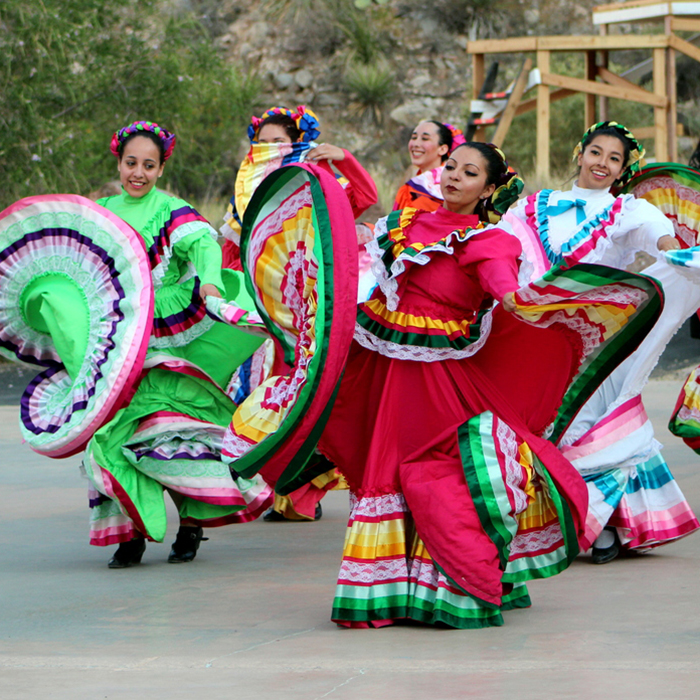 Prize Winners Announced!
Congratulations to all El Paso Giving Day prize winners and a huge thanks to those who helped each nonprofit earn them!
Click here to see who won.